Matt is married to the love of his life, Sarah, and they have two kids, Lucy and Micah who have helped build RPC and are active in the kids and student ministries. Matt graduated from Southwestern Assemblies of God University in Waxahachie, TX and has been a pastor since 1999. He loves Jesus, Texas, being on the lake, good music, drinking coffee, heading outdoors, and old cars. Got questions? Feel free to reach out.
Music has always been a big part of Jared's life, but in the Summer of 2010, God captured his heart for worship Him and leading others in worship to Him. Since then Jared has grown in leading through various ministries such as YoungLife, Camp Peniel and Verus Strength and Fitness while also spending time as missionary and Bible student through Youth With A Mission.

Jared is the father of Elias (born July 2019) and husband to Kamila (married May 2018). He enjoys being creative, discipleship, learning, good stories, working out, drinking coffee, being outside and spending time with those he loves.
Rebekah is just a millennial who loves Jesus, kids, and craft coffee. Born and raised in Austin, she moved to the Hill Country 11 years ago and has loved investing in the community ever since. On most days you can find her in her favorite local coffee shop, reading, writing, and solving life's problems one conversation at a time. She also is a health and wellness enthusiast and take fitness very seriously, almost as serious as Jesus! Children are one of her primary passions, and she feels incredibly blessed to serve the families at RockPile.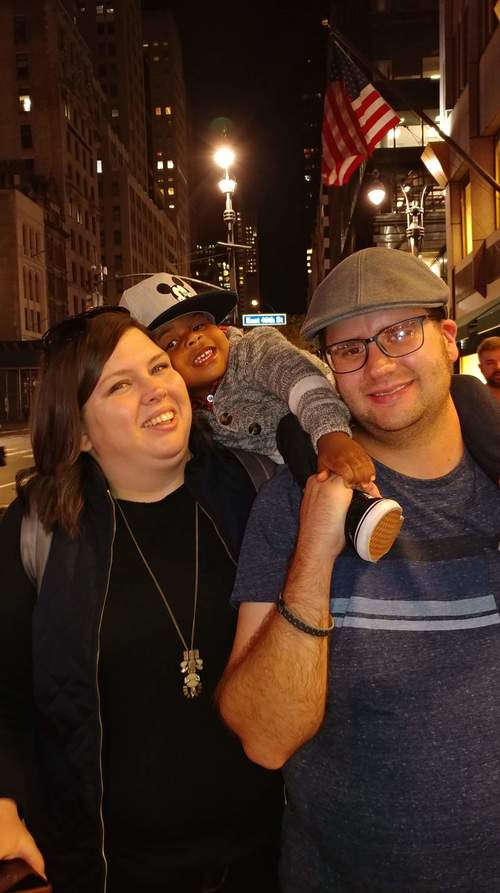 Russell and Melissa have been married since Aug 2009, were placed with their son Jonas in April 2017, and became a forever family in May 2019. Russell graduated from Berean School of the Bible in 2013, and has been involved with leadership in Youth Ministry since he was 16. He loves to talk Jesus, watching and discussing sports (especially OKC Thunder and NBA), drinking coffee, video games, comics, music, and more.